Current promotions
Current promotions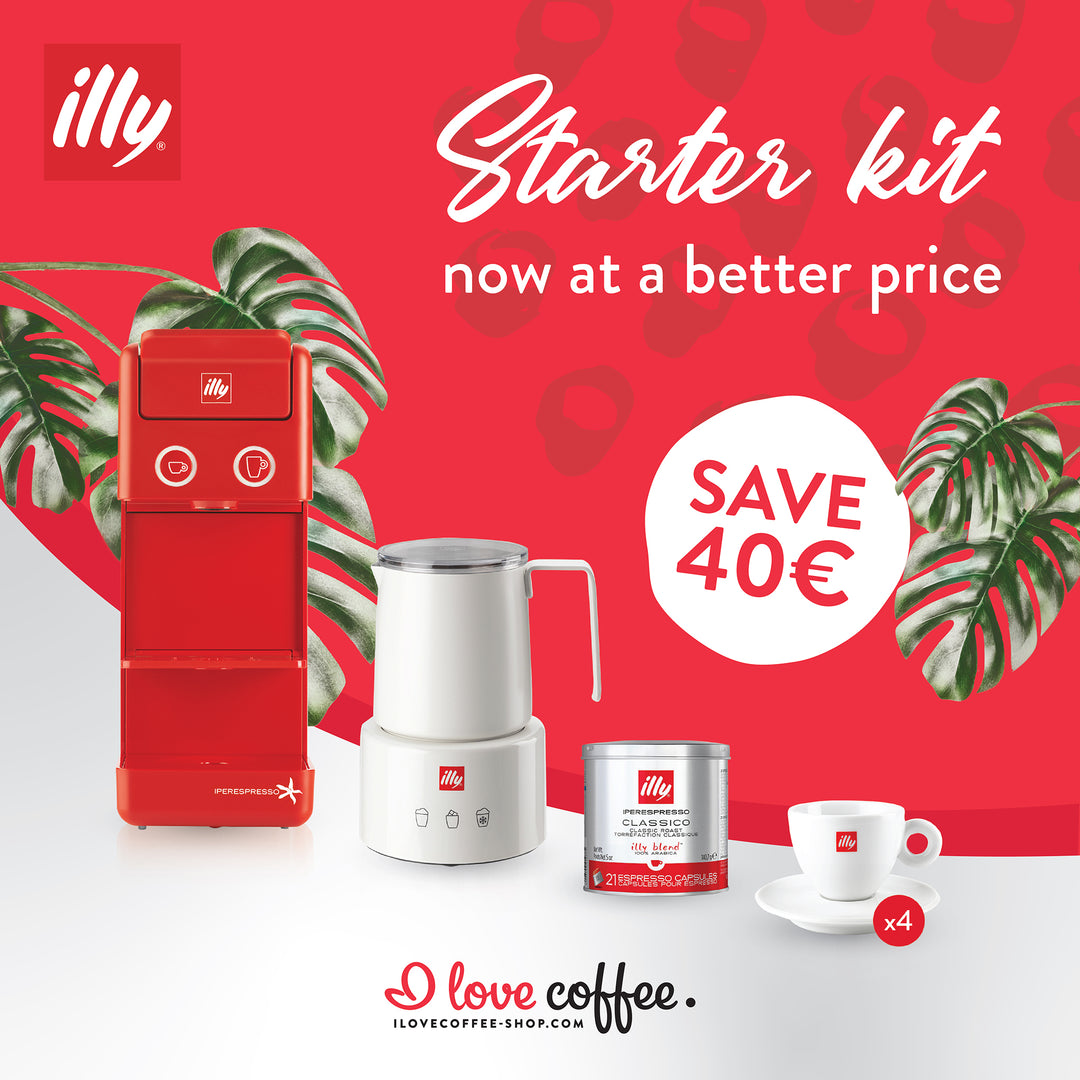 Save 40 EUR on your illy starter kit
Buy any illy coffee machine + illy milk frother + any illy capsule jar + any 4 illy cups and saucers and save 40 EUR .
A starter kit is the smartest way to provide yourself with 100% illy quality at your home or office!
Choose yours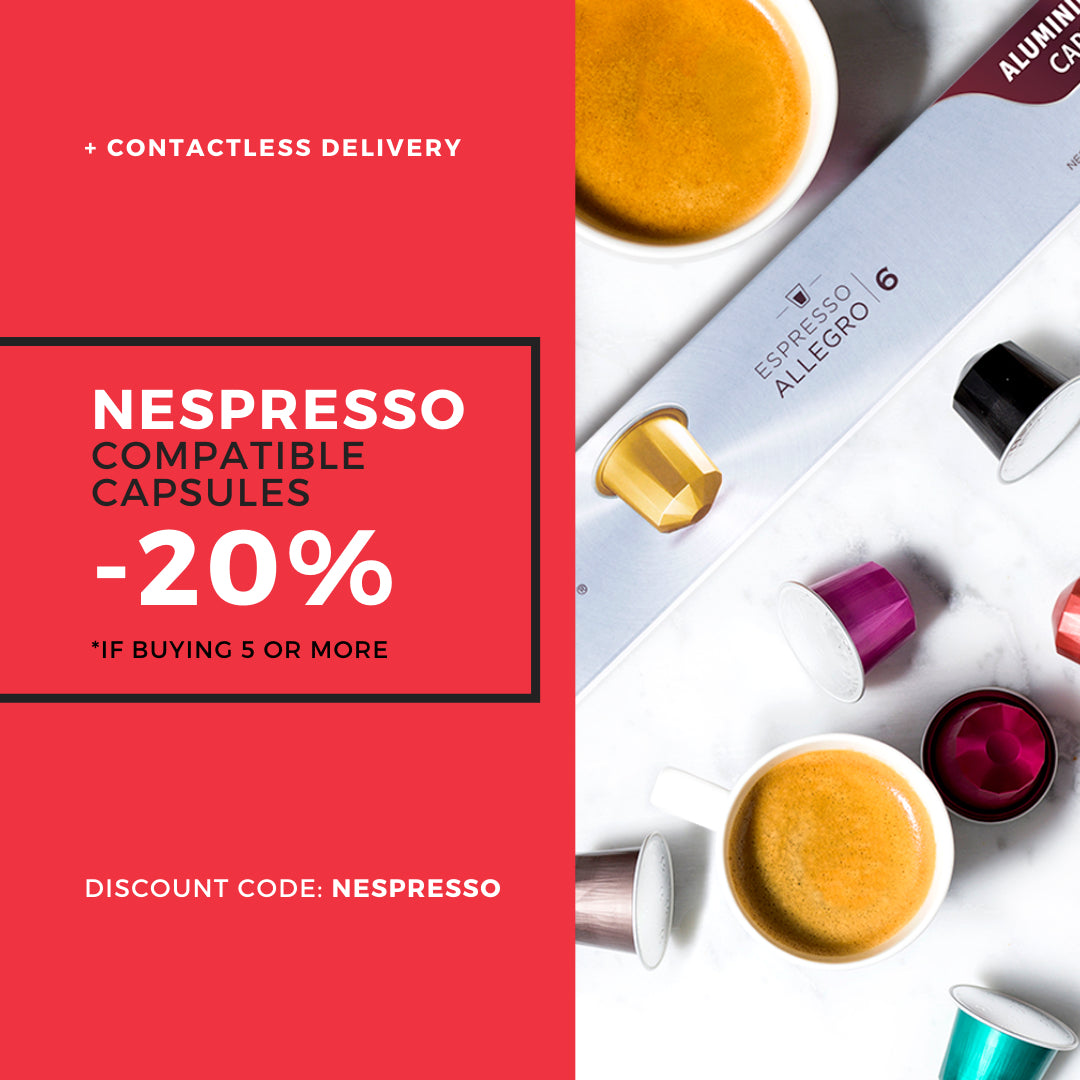 20% discount on capsules for your Nespresso coffee machine
Top up your Nespresso capsule stocks by using 20% discount!
Use discount code: NESPRESSO
*Discount applies to purchases of 5 or more packages!
+ Contactless delivery throughout Baltic countries!
Choose
Now illy Y3 coffee machine for a special price 99 EUR ❤️
The right moment to please yourself with illy coffee every day!
Choose your favorite color - black, white or red!
Contact us or come and visit - we will always be happy to help you with an advice and the most suitable coffee capsules!
Choose
Buy a JURA coffee machine and receive 6 ILLY coffee cans FREE OF CHARGE
Buy any JURA coffee machine, and as a greeting for your purchase, we will give you 6 cans of ILLY coffee beans!
Choose the most suitable vending machine for home or office here, even in the e - shop, or come to visit one of the I love coffee shops to help you make an important decision, and most importantly - let's taste different drinks made from it together!
Choose your Jura
Do not carry bottles - use the discount code and receive a 25% discount on the BWT water filter jug
Water is our most important vitamin!
Drink filtered tap water and save around 200 EUR per year!
With discount code STOPCARRYINGBOTTLES receive a 25% discount for BWT water jugs!
Choose
More you buy, more you save
When you buy two boxes of illy coffee capsules, we will delight you with a 5% discount, because you can never have too much coffee. Buy more and pay less for your coffee. Each of us is faced with a situation when we realize early in the morning that our favourite coffee has ended, so we will help you to provide illy coffee capsule stocks at better prices.
See more
Buying at least three ILLY beans or ground coffee, it costs only 9.50 eur per can!
Coffee can never be too much - especially outstanding illy coffee beans or ground coffee. I Love Coffee takes care of your senses, so offer only the very best coffee solutions. That is why if you buy at least 3 cans of illy coffee, we reduce the price to 9.50 eur per can , so with such a purchase you will be able to save at least 4.50 eur and you will be provided with excellent illy coffee for a longer time.
See more